---
READ –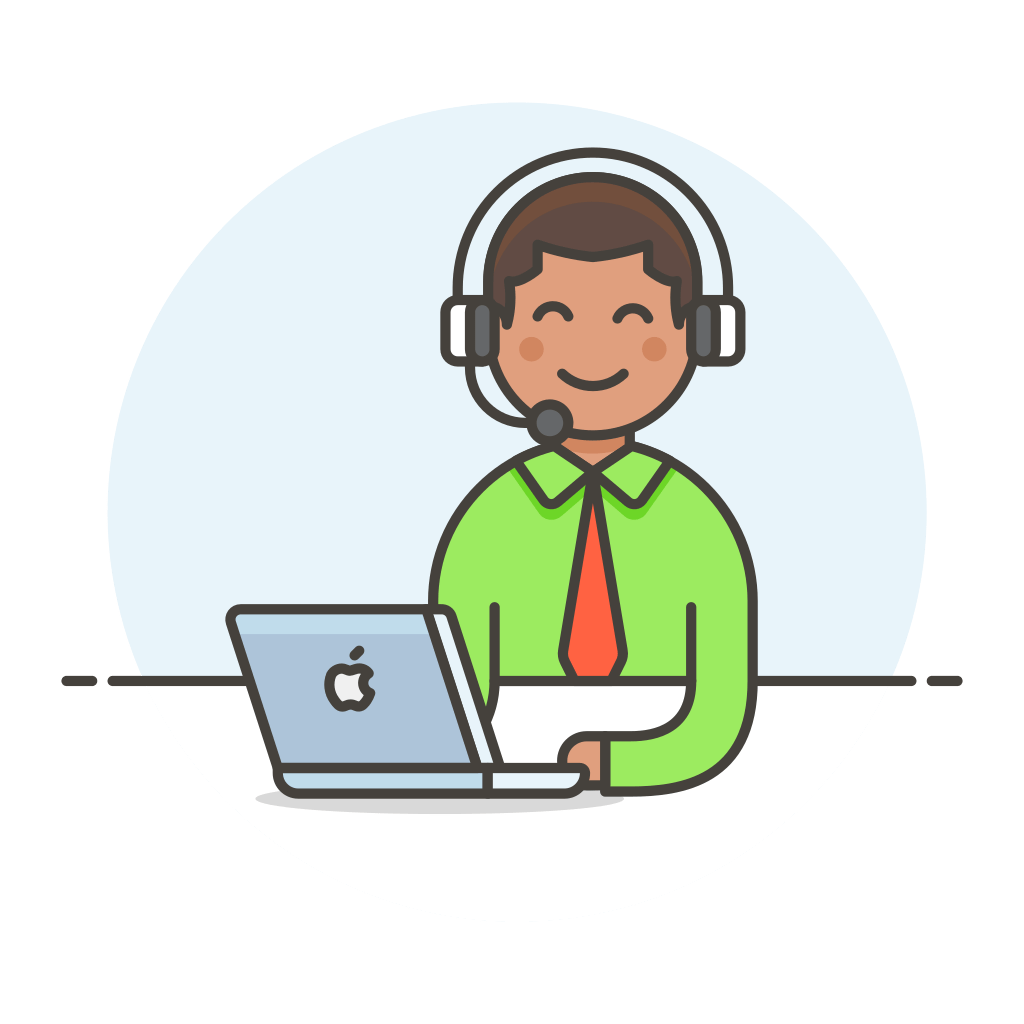 Hello there! I hope you are enjoying whatever Birth products you have purchased. We understand there are questions and issues at times, and we aim to please. The following are frequently asked questions and details on how to contact –
Please read the following FAQ – Birth DOES NOT respond to customer queries already answered here in the FAQ, or already answered within the notecard/s provided with whatever product was purchased. So please read both sets of documentation. Rude customers will also be ignored.
If you have read the FAQ below and any product notecards and still have a question not covered – Please fill in the following form – (do not send an IM, we do not respond to IMs).

https://docs.google.com/forms/d/e/1FAIpQLSegglcEhMVBbDLW5RieeSpXeXTedyZ7e7tzo0bVhC_1ika4aw/viewform
( Customer service is usually on Thursdays. )

---
Frequently Asked Questions –
Birth 'Online' Web Hud Queries?
Please visit here for it's specific FAQ –
https://birthstore.club/Welcome/faq.html
Guide on how to use the hud –
https://birthstore.club/Welcome/HudGuide.html
Product installation guide –
https://birthstore.club/Welcome/Installation.html
---
I have a Neck Seam/ My head and body skins/ appliers/ BOM do not match colour?
Most of the cases for having a neck seam are due to windlight settings. There is a cut between the head and neck which catches the light, see how big the difference is –
Changing your Windlight –
Menu: WORLD ->> ENVIRONMENT EDITOR ->> ENVIRONMENT SETTINGS
In the new window:
– Uncheck "Always use parcel/region settings" option.
– Check "Customize my environment" option.
– Check "Fixed Sky" option and select a windlight in the box.
(Annan Adored Optimal Skin and CalWL and Annan Adored Optimal Skin are good ones to use.)
HOW TO CHANGE YOUR GRAPHIC SETTINGS.
Press "Ctrl+P" to open preferences window, select "graphics" tab then general,
Uncheck the "Advanced Lighthing Model" option.
Yay all set! Those options should fix the problem! 🙂
If you're still having issues, please contact us!
Secondary issues –
Make sure you are actually wearing the head and body BOM or applier (not for example, the body's native skin,
Or just bodyhair, or just facial hair etc)
Make sure you have not accidentally tinted your head or body to be different mismatching colours
---
Where can I get a redelivery/ I can't see my item listed.
Depending on where you purchased the item originally, you will want to look at Caspervend or Marketplace.
For Caspervend, there is a big sign with the word "Redelivery on the left of Birth's landing point –
For Marketplace –
Log into the Second Life Marketplace web site at https://marketplace.secondlife.com/
Click on the My Marketplace link at the top of the page and choose My Account from the drop down options.
Once you are on your Marketplace account home page, click Order History in the menu on the left.
Locate the Order and Item that you wish to have delivered, and click on the "Redeliver Item" link located directly beneath the name of the product.
---
I want to know what RGB to use for my skin –
An RGB code is not a guarantee that items will blend, as it would only truly blend two items that are pure white. So I advice the best place to experiment RGB codes is taking a screen shot or grab of the area you want and then uploading it to the following:
https://www.ginifab.com/feeds/pms/pms_color_in_image.php
You can then experiment with highlights and lowlights of whatever item/s are trying to blend together. Simply scrolling your mouse cursor you can identify various colour regions.
---
Birth Cocks – Distorted Balls –
This is an unfortunate problem with Vista AOs/ animations. I have put warnings in the cock demos. For some reason their animations use the hid legs which is also what the testicles are rigged to and currently there isn't a workaround other than to use another AO supplier or have it deactivated when you want to use your cock.
You can reset your avatar if it happens via the top left menu – 'Avatar' > 'Avatar Health' > 'Underform Avatar
---
I have a suggestion!
Suggestions are highly welcome! We don't do customs, but suggestions for products or how to improve them are highly welcome. Fill out the customer form above.
---
Event Invites –
Event invites – please send me a notecard inworld.