Celebrating the start of August it's free stuff at Birth time!
Fun awesome spinning and stationary crown. Perfect for a royal fantasy avatar or just to be be amusing and regal as you wander about your virtual travels.
[Item is mod so you can attach and move it anywhere on your person].
Preview –
Tp on down to Birth!
http://maps.secondlife.com/secondlife/DLicious/91/241/21
---
@ Kinky (Starts 28th)
http://maps.secondlife.com/secondlife/Liberty City/75/76/33
'Jiggles, Twerk N Handstand' Bum Animations –
Not only does this package come with a highly acrobatic handstand and
flaunting animation, but two twerk ones as well.
Previews –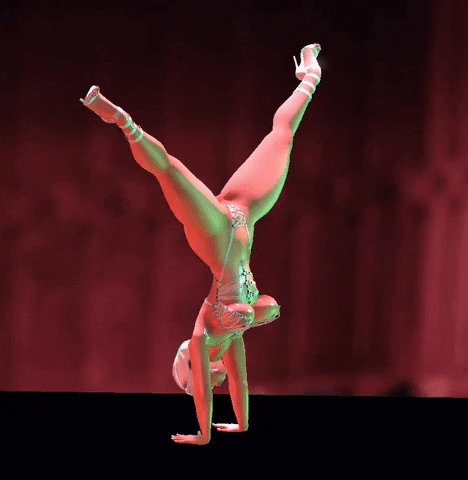 Handstand –
5 positions for the perfect height.
With quick tester animation.
Two twerk animations –
High and low style.
3 speeds
Bum jiggles vary from subtle to thunder claps!
Bum Jiggles –
6 Styles –
Bouncin (straight motion) – Side2Side, Front2Back, UpNDown
Rockin (rotating motion) – Side2Side, Front2Back, UpNDown
3 Speeds
3 amounts