@ TLC
http://maps.secondlife.com/secondlife/The Liaison Collaborative/126/97/23
'Circles' Effect Pack
6 effects, tintable and Coloured Versions
Lending some ethereal shapes and distortion to the circular shape of your Iris. Lower opacity and/ or tint to match your eyes and they look like strange reflections or your eyes warping shapes.
Preview –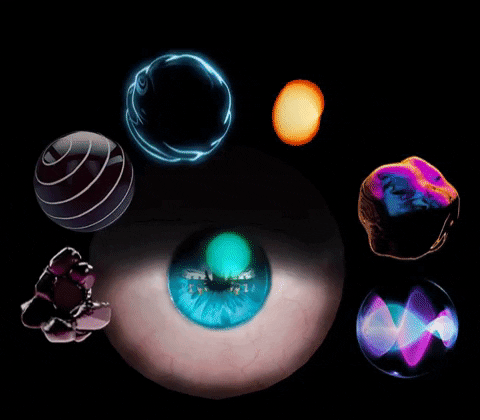 ---
|̲̅̅●̲̅̅|̲̅̅=̲̅̅|̲̅̅●̲̅̅| !! GROUP GIFT !! @ MAINSTORE |̲̅̅●̲̅̅|̲̅̅=̲̅̅|̲̅̅●̲̅̅|
▀▄▀▄▀▄▀▄▀▄▀▄▀
▄▀▄▀▄▀▄▀▄▀▄▀▄▀
Free stuff at Birth time :). Fun little animated butterfly where the wings flap. Hand version with animation for the little creature to sit peacefully on your finger. Also comes with head and a version coded to move around randomly.
[Item is mod so you can attach and move it anywhere on your person].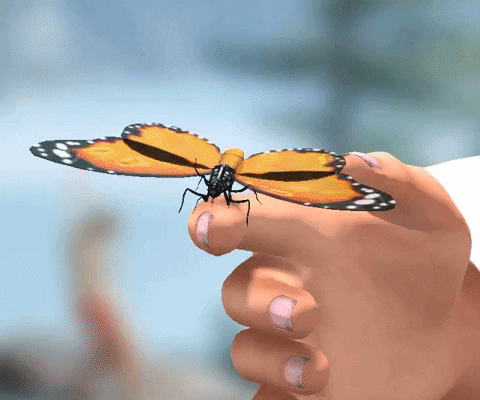 Tp on down to Birth!
http://maps.secondlife.com/secondlife/DLicious/91/241/21