@ Uber (Starts 25th)
http://maps.secondlife.com/secondlife/Uber/153/240/25
This little cloud can broadcast all your most witty, profound, kinky, whimsical, moody
musings to the world. And wildly customisable with it, animated particles, gifs and more
Preview –
Features –
– Store and easily changed up to 75 phrases.
– Dynamically choses best size to display text as.
– 15 fun gifs, change speed.
– 15 equally fun pictures.
– 8 styles of font.
– Tint text, bubbles and puff particles.
– Randomly
– Fun quirky sounds
– Customiseable settings – Turn on/ off – Random Pictures, Random Colours
Particles, Random Phrases
– Have permanently on or customise length of time bubble is on/ off.
– Item is modifiable so you an easily resize your thougth bubble, or
move your bubbles around
---
@ Kinky

http://maps.secondlife.com/secondlife/Liberty%20City/37/120/33
Previews –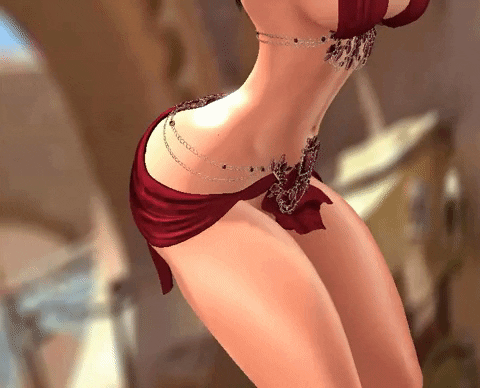 This fun little package comes with three dances and a variety of bum jiggles
that you can use separately with other animations or on their own.
Bum jiggles vary from subtle to thunder claps!
Bum Jiggles –
3 amounts
3 Styles – Side2Side, Front2Back, UpNDown
3 Speeds
3 erotic booty pronouncing dances.
Which also come in three speeds.