@ Cyber/ Punk Fair (Starts 10th May 8am)
<http://maps.secondlife.com/secondlife/Flair for Events/129/46/23
'Robotic' Effect Pack
These can really be a subtle effect or full-on depending on the opacity/ speed you set them. Digital glitching, TV static, cute loading robot and more! Get your futuristic freak on with these advanced tech-themed effects.
These effect packs are add-ons, they only work with Birth's 'GLIMMER' EYE SYSTEM [Sold Seperatey]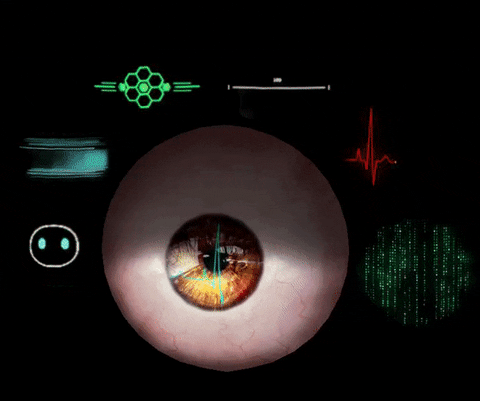 ---
60L$ Happy Weekend Mainstore sales event by ACCESS.
• Event starts every Saturday at 10:00 AM SLT
• Event Ends every Sunday at 11:59PM SLT
This complex bundle of awesome rainy particle effects can ve gotten for just 60L this weekend. Carry your personal weather system around as fluffy white cloud rains down on your av.
Features –
Rain sound, particles, cloud.
Water bouncing off shoulders and feet.
Water ripples at feet.
Tp to Birth mainstore for the sale.
http://maps.secondlife.com/secondlife/DLicious/91/241/21
---
———– BOM UPDATES ———————-
Birth is rolling out BOM (Baked on Mesh) Updates
for it's range of appliers. Anybody with pre-existing products
can get redeliveries as they are updated.
New This week –
Men's Lelutlas – Blae, Ignatious, Maverick, Ripley, Shadow
Birth TP –
http://maps.secondlife.com/secondlife/DLicious/91/241/21
---