@ Kinky (Starts 28th)
https://maps.secondlife.com/secondlife/Liberty%20City/91/99/33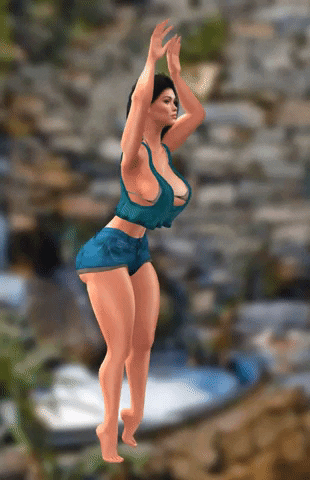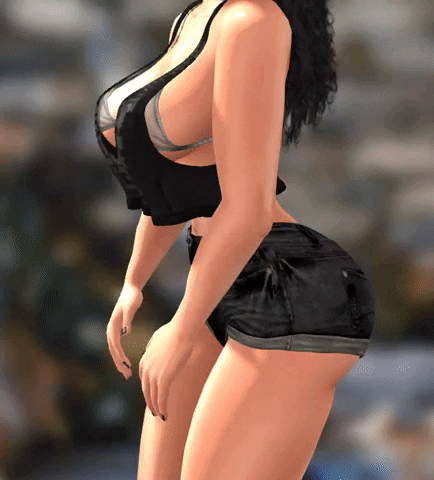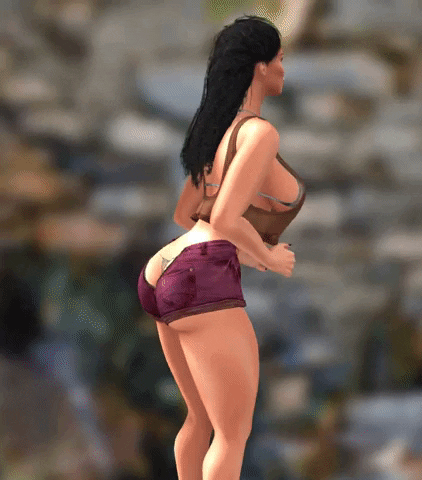 3 animations in 3 speeds.
Bouncing, jumping, wiggling.
!!This animation has two great new features that combine these three animations in
to a sequence!!
Click 'Sequence' or 'Time Interval' to start to repeating sequence of Bounce,
Hug, Smear animations.
'Time Interval' controls the speed at which animations change.
Click 'Random', 'Average Time' or 'Time Variance to initiate a random sequence.
Animations are chosen at random, with a randomised time interval.
---
@Uber (Starts 25th)
http://maps.secondlife.com/secondlife/Uber/169/138/25
'DAGGER' CATWA APPLIERS
With a nicely furrowed brow Dagger has that focused smoldering look.
███▓▒░░..░░▒▓███
– Now includes BAKED ON MESH system layers.
– Black Eyebrows and Browless
– 5 Beards in Tintable White
– Black, Blonde, Brown, Red Hairbase Colours.
– Tintable White Hairbase.
– 'Off' Buttons for Hairbase and Beards.
– Shape included (head in advert is Catwa's 'Daniel', works for them all but the shape was made for that.) [Demo is no mod, full version is modify]
– 6 Tones in Fatpacks (Full Range).
---
Another fun round of Wanderlust.
This month we have 'Valentine's' Makeup. Heart themed blush and lipstick. 175L to just 50L!
Tp on down to Birth!
http://maps.secondlife.com/secondlife/DLicious/91/241/21