@ Whore Couture Fair
http://maps.secondlife.com/secondlife/Flair for Events/93/14/25
'Pat N Spank!' Bum Animation –
Previews –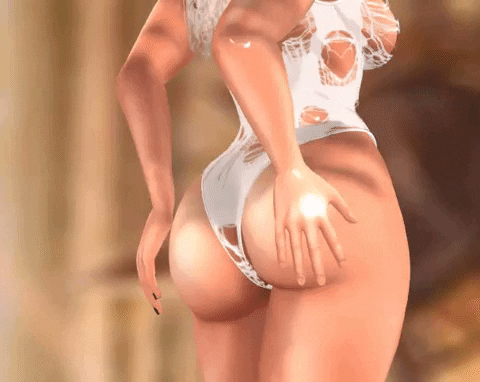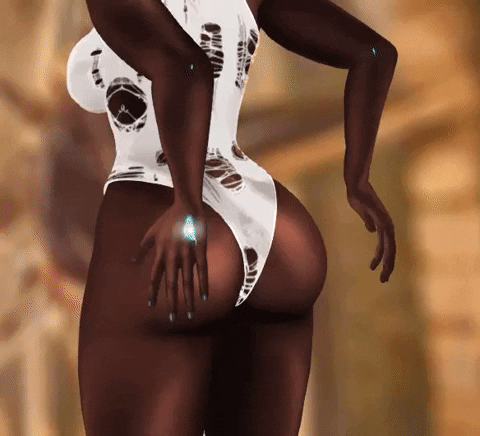 2 animations – a playful continuous patting and a more robust spank animation.3 hand widths and depths to match a range of booty sizes.
---
Redeux Sale 50% Off!
Adorable and or sensual animation to suck one's thumb.
60 hand positions.
9 Smaller thumb rotations for even more fidelity to match shapes.
3 mouth widths for different looks/ mesh heads.
See preview 'Watch in Action' under main advert, or
P
reviews here –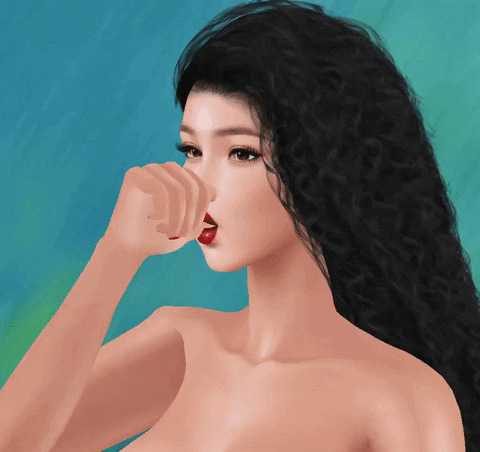 ---
For this March's freebie –
'Family' Catwa Head Tattoo
Ornate calligraphy depicting one of the most important words and concepts in all our
language 'Family'.
3 styles included.
Tp on down to Birth!
http://maps.secondlife.com/secondlife/DLicious/91/241/21