@ Uber
http://maps.secondlife.com/secondlife/Uber/140/181/25
'CASON' CATWA APPLIERS
Rugged handsome imperfection here. Assymetical with little realistic details and blemishes
on his chiselled angular face.
███▓▒░░..░░▒▓███
– Now includes BAKED ON MESH system layers.
– Black, Brown, Blonde, Red Eyebrows and Browless
– 6 Beards in Tintable White
– Black, Blonde, Brown, Red Hairbase Colours.
– Tintable White Hairbase.
– 'Off' Buttons for Hairbase and Beards.
– Shape included (head in advert is Catwa's 'Daniel', works for them all but the shape was made for that.) [Demo is no mod, full version is modify]
– 6 Tones in Fatpacks (Full Range).
@ Uber
http://maps.secondlife.com/secondlife/Uber/140/181/25
'Bewitched' Glimmer Eye Texture Pack
Uniquely detailed and textures, these slightly otherwordly eyes really need to be seen up close to appreciate.
These texture packs are add-ons, they only work with Birth's 'GLIMMER' EYE SYSTEM [Sold Seperatey]
@ Kinky
http://maps.secondlife.com/secondlife/Liberty City/77/181/33
'Tactile Booty' Bum Animation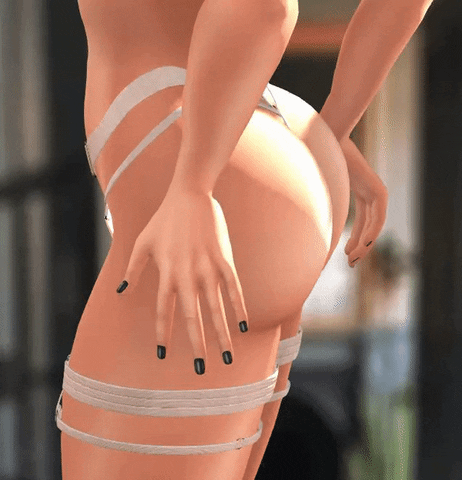 1 fairly long animation style that smears, gropes, pulls one cheek, both, lets those
squishy orbs bounced after release.
Hand positions –
3 hip widths.
3 booty sizes.